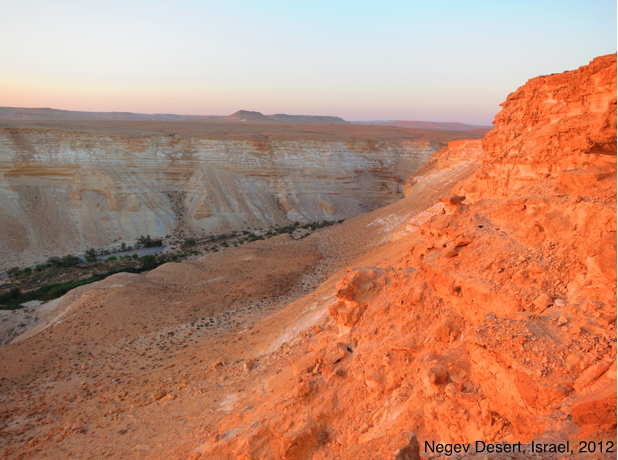 Sometimes we need to have our blinders on.
Don't give a hoot what others think.
Listen to other's feedback, then toss it aside and follow your gut, the most powerful voice.
I was reminded of a great analogy today:
"When you're looking around, you're not moving forward."
Now sure, technically, you could look around and still be moving forward… I mean, we do so while driving.
But, in the context of this conversation, if we're constantly focusing on what other people are doing and saying, our momentum is weakened.
If we compare ourselves to others, it usually means we're standing still, not progressing.
My self-awareness has been growing a lot recently, and I realize I need to flex this muscle more often.
I need to keep my blinders on and just do me.
I need to be cut out distractions (often disguised as "learning") and just move, move, move.
Take action, progress, take more action, more forward.
I used to run short-distance track back in middle school.
Couch Loughran said, "Never look at the people behind you. It'll slow you down. Focus forward and push hard to the finish line."
That metaphor is on point.
If we turn around to look at what others are doing, we'll naturally slow down.
If we focus too much on what others are doing, we stop running, start walking, and gradually we stop.
Yes, there are times when it's good to learn, to read, to learn from others.
But, more importantly, having the self-awareness of when to turn that gear off is crucial.
Sometimes we need to run forward, fast.
Cut out the distractions.
Ignore the opinions of others.
Listen to our gut, and execute.