Prefer Audio?  Download this interview in MP3 format & put it on your phone, computer, music player, or you can just listen below.
Yo email readers, there's a video and a podcast.  Click here to view 'em.
Things mentioned during chat (all images are clickable):
• Scott's Blog, Beat the Struggle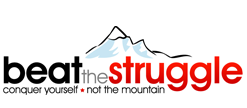 • Niall Doherty's Disrupting the Rabblement


• Meetup.com – meet people with similar interests.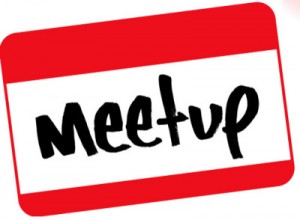 • The Millionaire Next Door, by Thomas Stanley and Williams Danko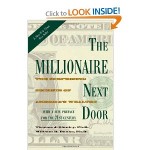 • Mastery, by Robert Greene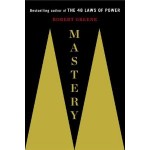 • Scott Brills & Team Shoebaru – drove 2 cars (dressed up like shoes) through 26 countries while raising money for charity.  By the time Scott turned 30 years old he had visited all 7 continents. He's been to over 60 countries and counting!